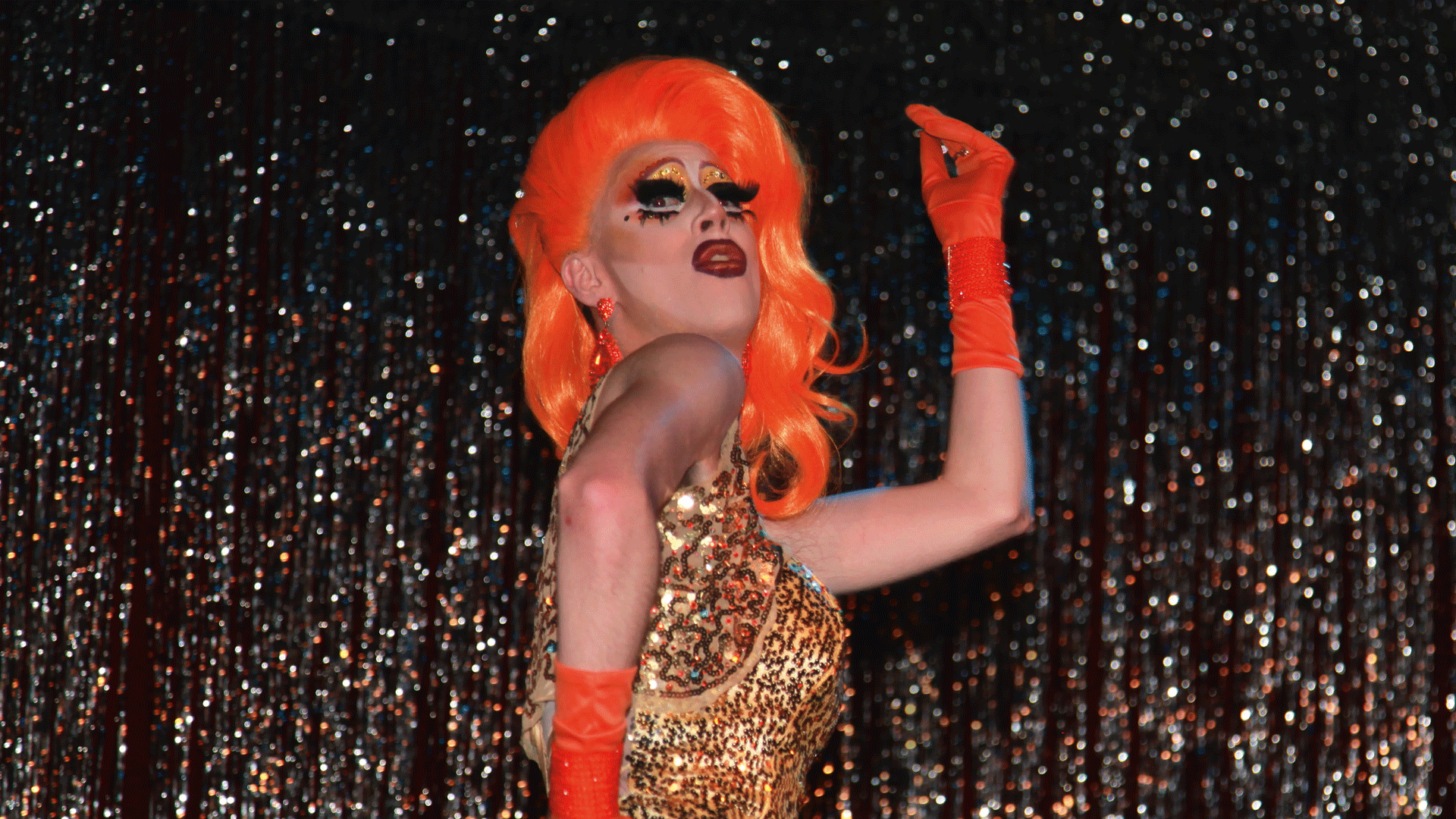 Foto: Elisabeth Köckl
Graz Museum Sackstraße | 13.02.2019—07.04.2019
Different in a Perfectly Normal Manner
30 Years of Tuntenball
Three decades of Tuntenball not only tell of the development of a small costume party in the university canteen into the extravagant highlight of the ball season in the magnificent Graz Congress. It also reflects society's approach to diversity. It goes hand in hand with the history of the RosaLila PantherInnen and their struggle for social recognition and equality of lesbian, gay, bi- and transsexual people. The exhibition is dedicated to the most colourful moments, the most striking social transformations, and invites the museum visitors to the openness and diversity that is experienced at the Tuntenball.
Curators: Franziska Schurig, Martina Zerovnik
Research associate: Hans-Peter Weingand
Project management: Franziska Schurig
Project controlling: Sibylle Dienesch
Exhibition design and graphic design: kontrastvoll
Technical advice and execution: Christian Fischer, Edin Prnjavorac, Tischlerei Patrick Herbst
In cooperation with the association RosaLila PantherInnen.
Galerie Permanent exhibitions