25.04.2019 - 23.06.2019
The Gruabn. The Heart of Sturm
Exhibition on the 100th anniversary
More info
04.10.2018 - 07.07.2019
In the House of Cards of the First Republic. Graz 1918–1938
An exhibition on the interwar period in Graz
More info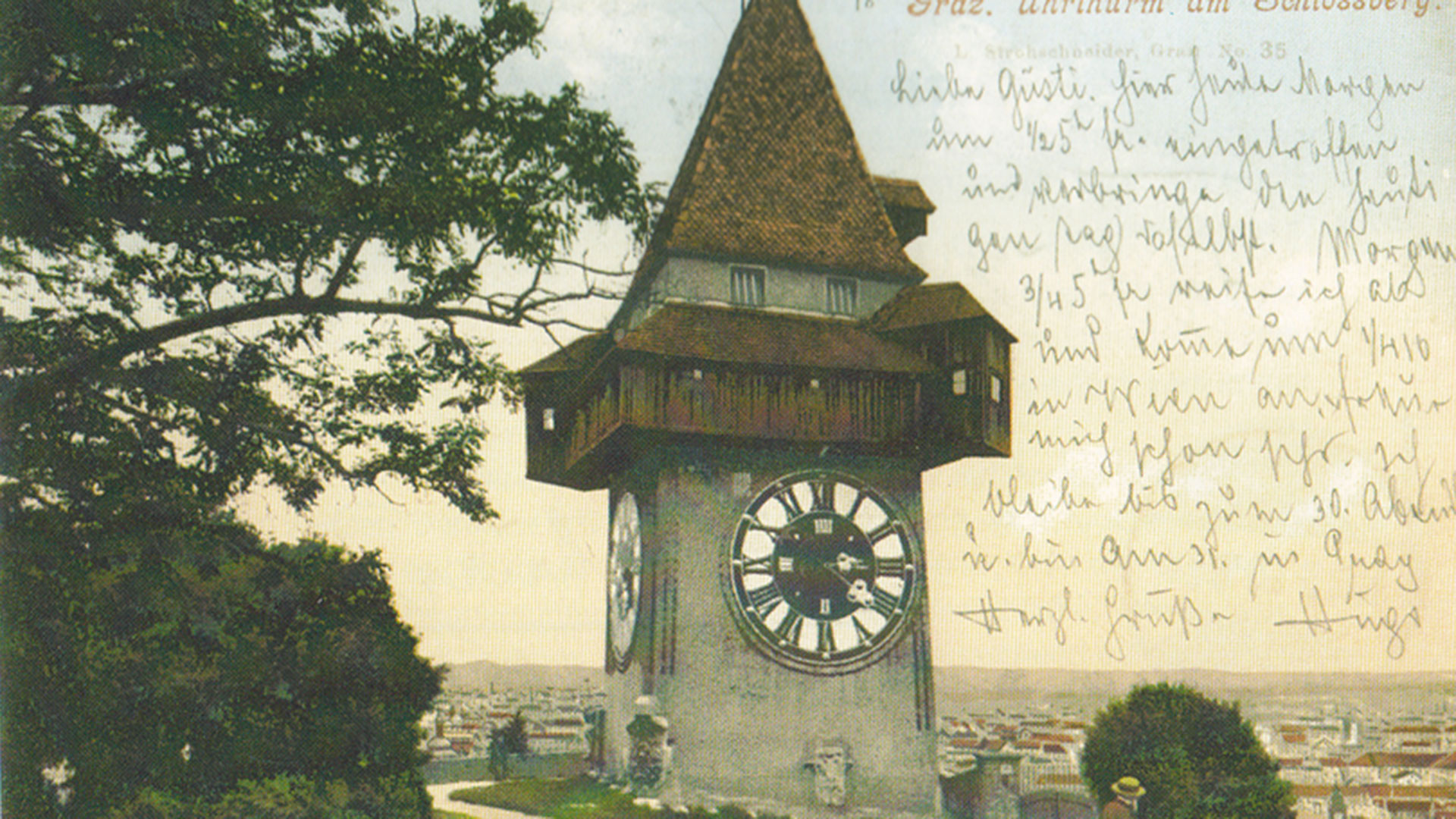 Postcard Collection Online
Illustrated postcards tell the history of the city in their own way. Find out more at Postcard Collection GrazMuseum Online.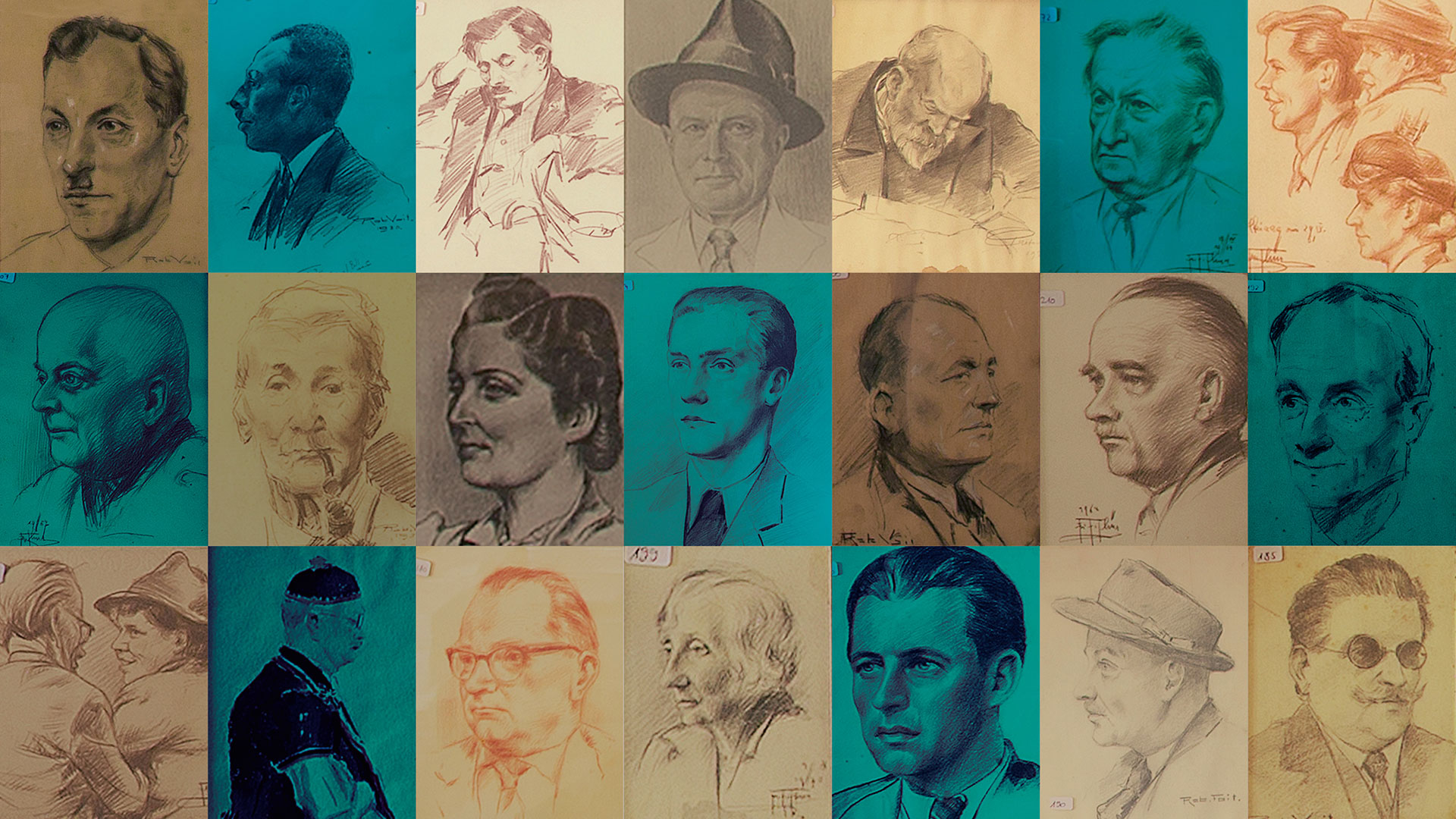 Krebsenkeller
The traditional house in the Sackstraße in Graz has an ever-expanding collection of drawings that adorn almost every room.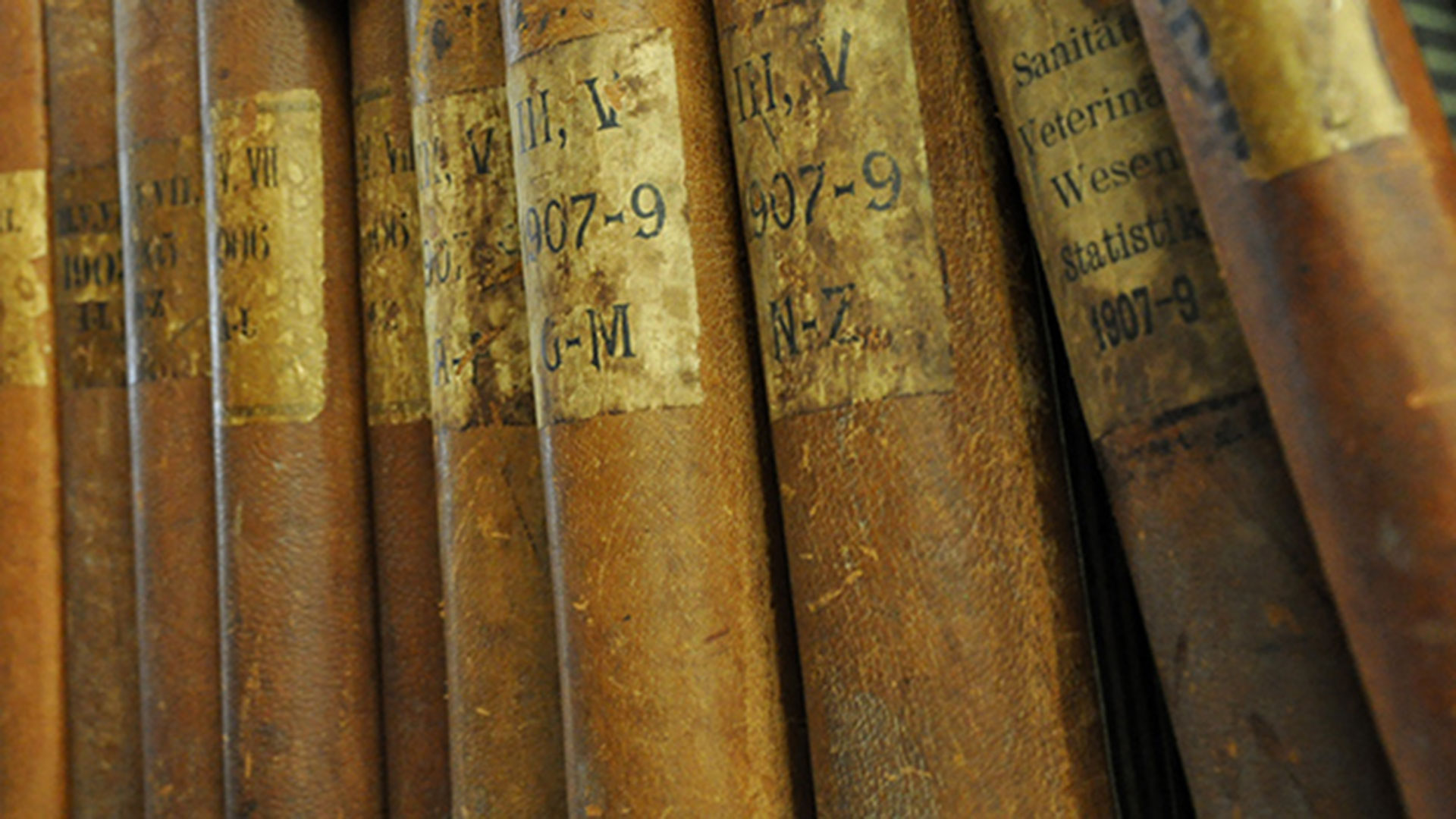 Municipal Archives Graz
The Graz City Archive has been part of the Stadtmuseum Graz GmbH since 1st April 2014, together with the GrazMuseum it represents the centre for city and city history in Graz.