The digital transformation affects all areas of life. The Graz Museum and The Municipal Archive Graz fulfill their memory function firmly anchored in the present. Both institutions have set themselves the task of dealing creatively with these changes as part of their digital strategy, using new technologies, developing digital tools and using them to fulfill their respective core tasks. Digitalisation becomes an integrative part of the work of both institutes and follows the basic values ​​of digital culture: user-oriented, free, open culture, mobile and flexible.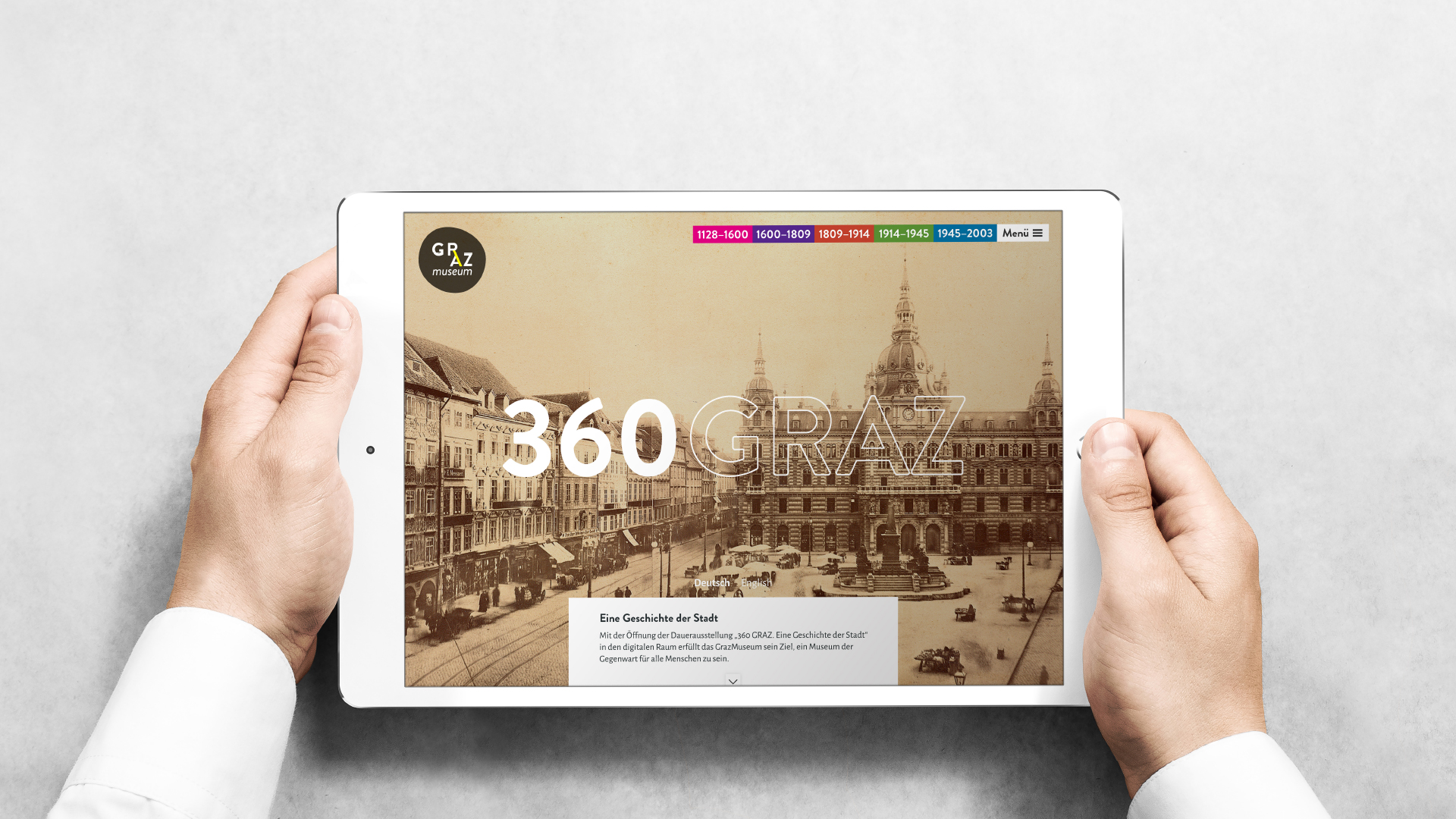 By extending the permanent exhibition The Story of Graz into the digital space, the Graz Museum meets its goal of being a contemporary history museum for all people.
The digital offer follows the exhibition from the supposed first mention of Graz in 1128 to 2003, the year when Graz was European Capital of Culture.
Postcard collection Graz Museum Online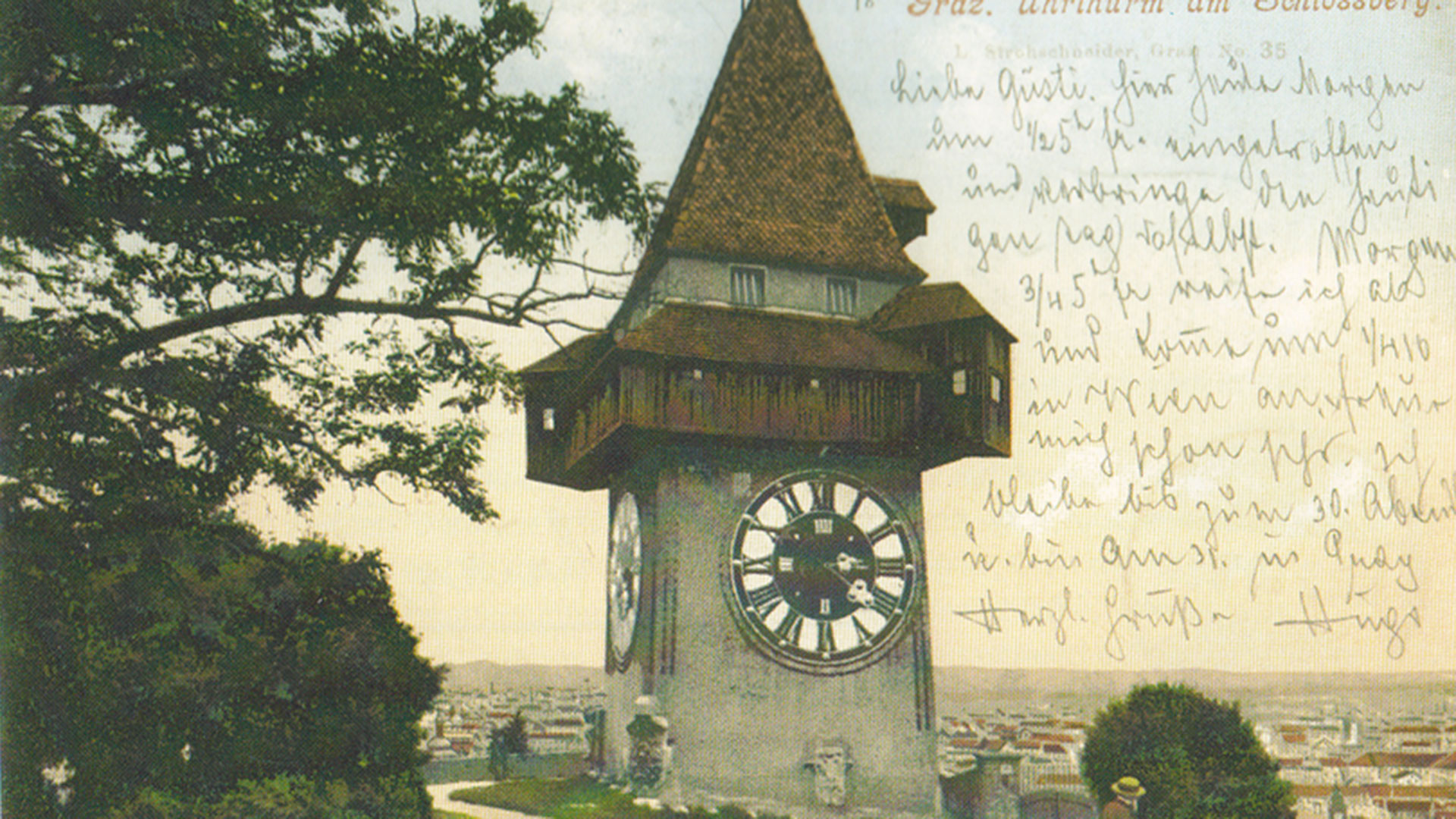 Detailed viewing and deciphering, zooming and rotating, diverse search options: Find a cultural and scientific-oriented approach to the postcard as an object with two sides – and many facets that make the city's history visible. Most of the digital copies of the Graz Museum Online postcard collection are available for download free of charge.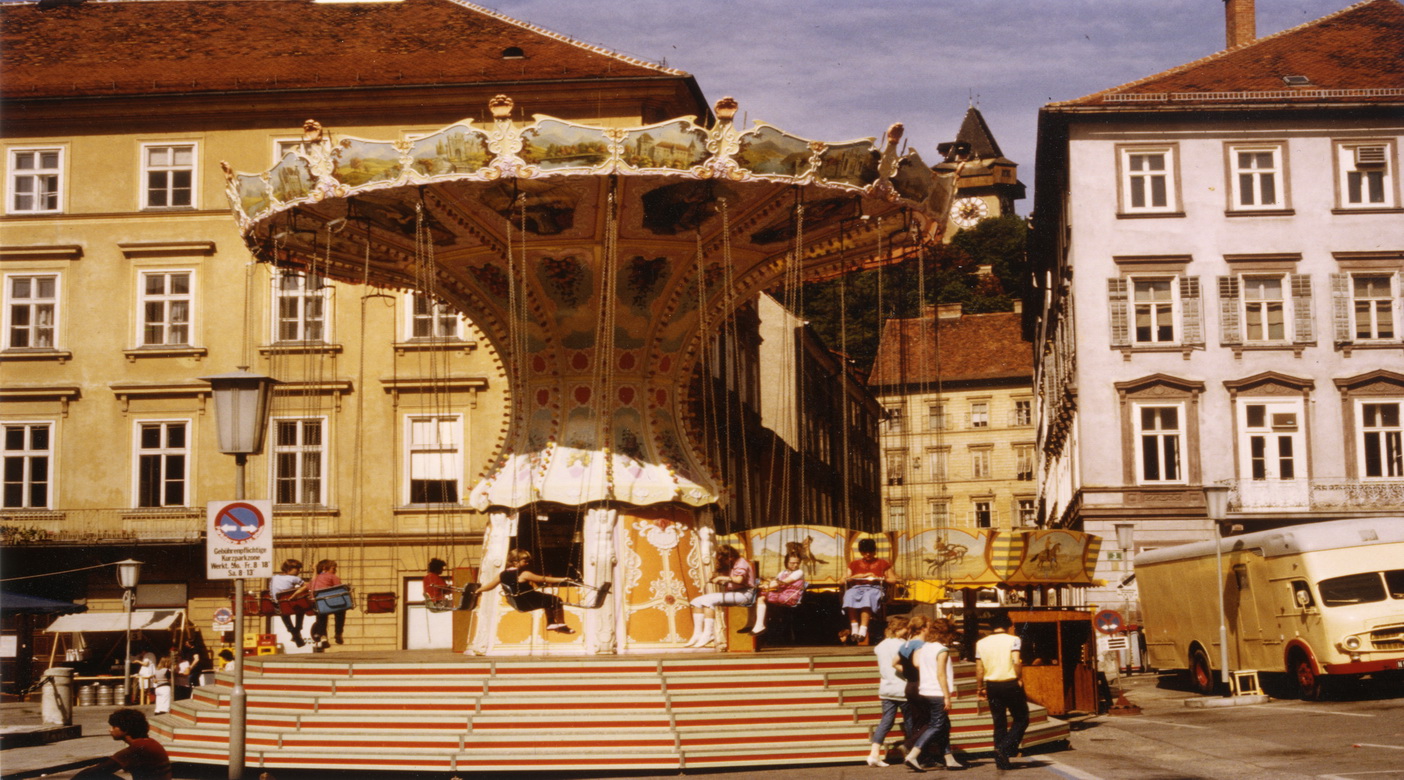 The topotheque is a jointly created and edited online archive as well as a regional historical reference tool. The aim is to preserve and make visible scattered local historically relevant material and knowledge that is kept in private hands. Images, sound recordings, videos, objects, written documents as well as additional information on the memorabilia are digitally preserved in the topotheque for collective memory and joint remembering. The originals remain with the owners, who together with the "topothecaries" compile the knowledge as well as the history of the "objects" and stories around them. All holdings and information on these are linked to each other via keywords, dating and location on the current city map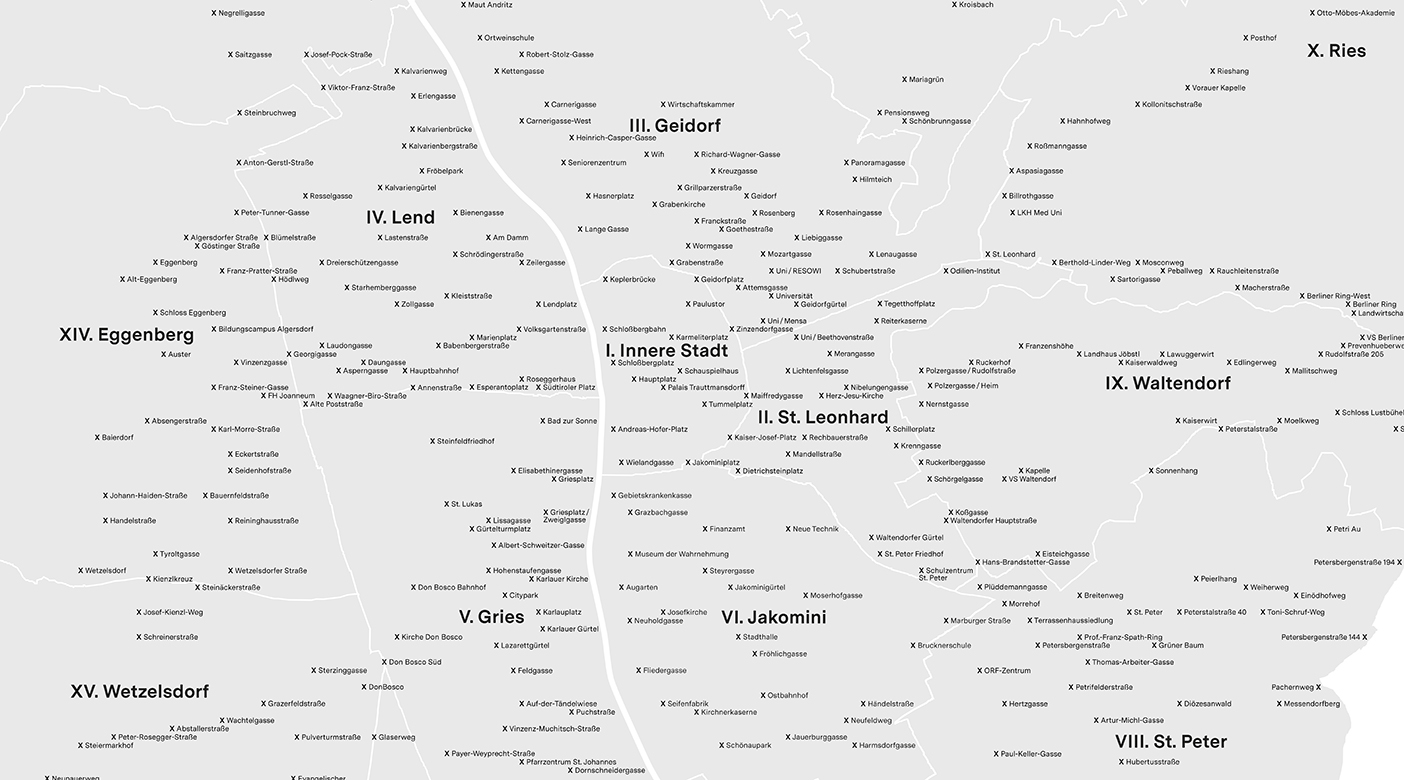 The exhibition Looking at Graz! 426 Views on the State of the City documented the concrete current state of Graz on the basis of 426 photographs, taken along the routes of the bus and tram. "Looking at Graz!" invites you to get an idea of ​​the diverse, real forces, complex structures and problem areas that shape and transform the city. A total of 852 photographic documents offer the opportunity to take an online look at the districts of the city, away from the representative cityscape.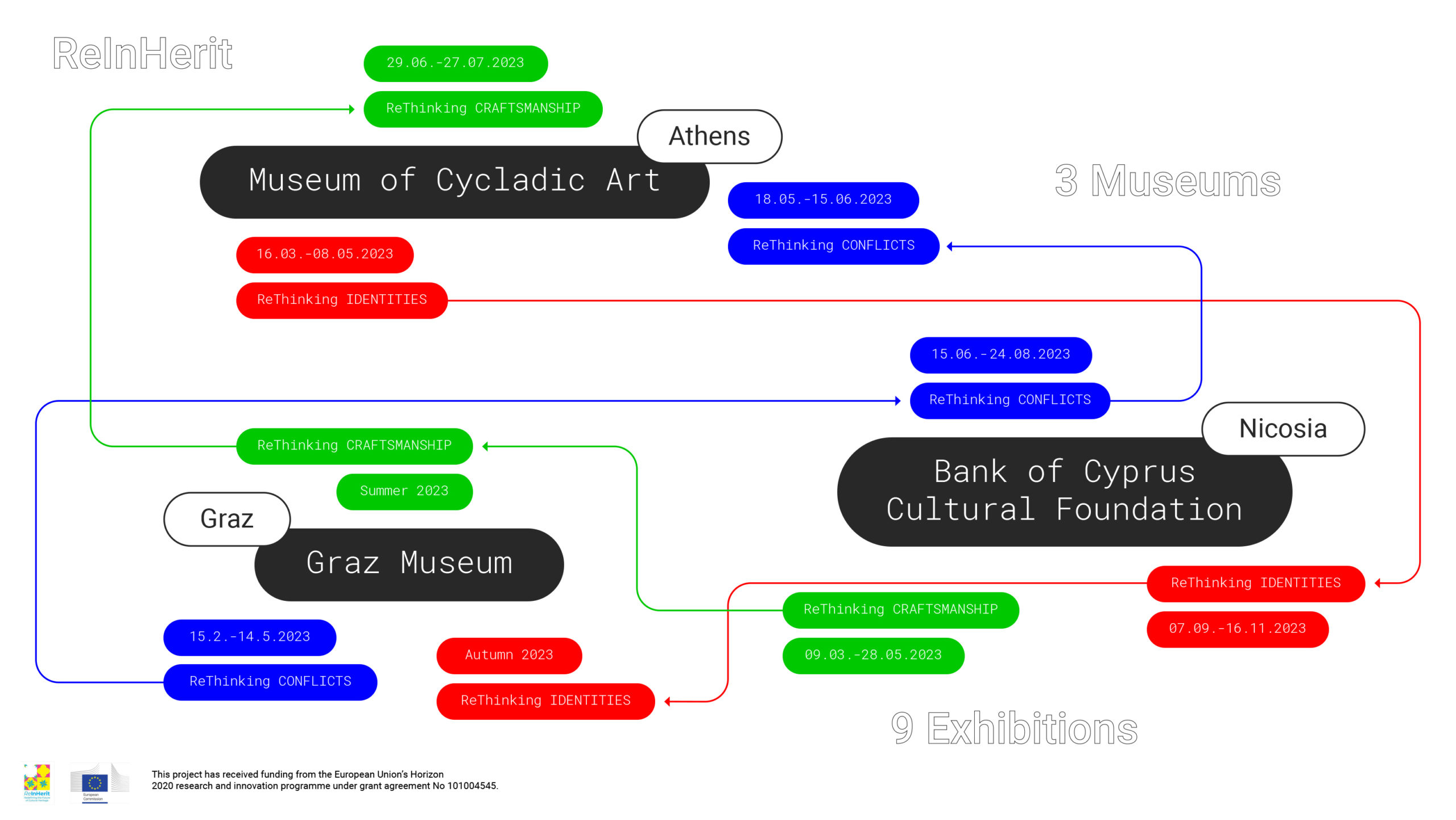 The EU project ReInHerit (Redefining the future of cultural heritage, through a disruptive model of sustainability) deals with the change and the future of museums and cultural heritage sites. The aim is to change and improve communication, collaboration and knowledge/innovation exchange between museums, heritage sites, funders and visitors, all of whom can become part of the network.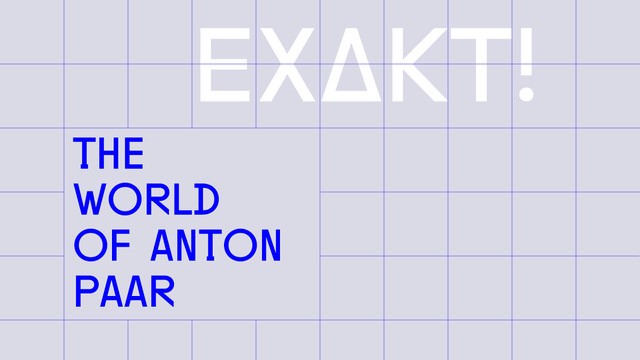 The exhibition website exakt! The World of Anton Paar provides insights into the 100-year history of the company and the exciting history and world of measurement.