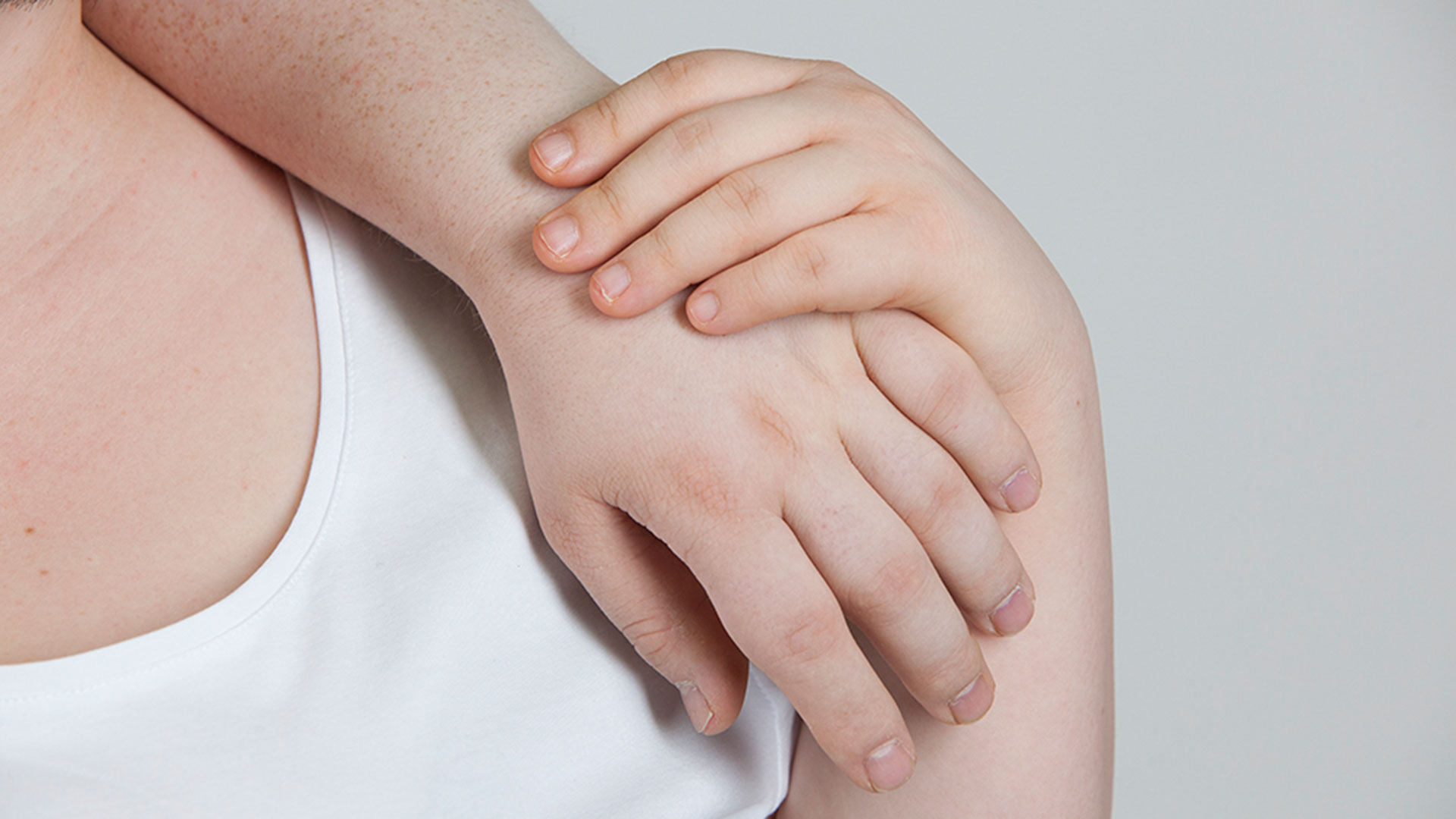 ©-Foto-NEED
Graz Museum Sackstraße | 2016-09-29—2017-05-01
Right in the Middle of it
Living with Impairment
This exhibition was about people with learning difficulties. About how they see the world and how they see themselves. And about how they were seen in the past and are seen today. The exhibition tracds this societal change in Styria: from feeling sorry for them to living together with them. "Right in the Middle of It" shows how people with and without impairments can live together on an equal footing.
Artworks: Florin Asei (AT/RO), Emanuel Calise (AT), Johann Garber (AT), Julia Krahn (DE/IT), Anna Katharina Laggner (AT), Moritz Mittelbach (AT) und Nicole Pruckermayr (AT).
Curators: Sibylle Dienesch, Astrid Kury, Eva Reithofer-Haidacher
Exhibition Design: Alexandra Brückner, Alisa Mozigemba
A cooperation of Akademie Graz, Lebenshilfe Graz und Umgebung –Voitsberg, Special Olympics Austria and GrazMuseum.
The exhibition was supported by the Office of the Federal Chancellor, the State Government of Styria, the Mayor's Office and the Cultural Department of the City of Graz.
Permanent exhibitions