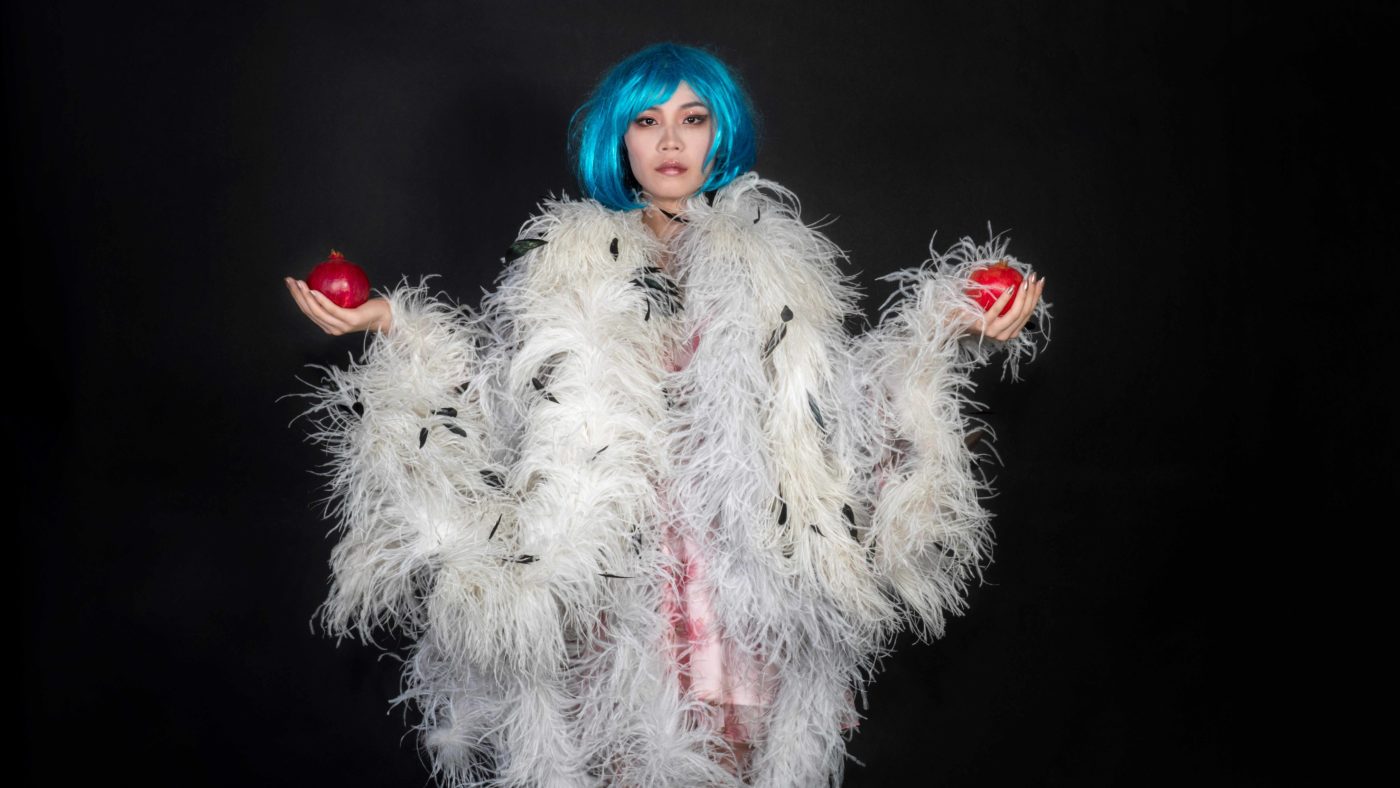 Graz Museum Sackstraße | 15.09.2022—08.01.2023
Once there was and once there wasn't
Once there was
and once there wasn't…
…is the traditional opening line of folk tales from many countries along the Silk Road – in Farsi: Yeki bud, yeki nabud, in Georgian: Iko da ara iko ra, iko.
Once there was and once there wasn't is an online exhibition and audio experience designed as a growing collection of folktales told by female migrants from countries along the ancient Silk Road and illustrated through contemporary art photography. The stories give voice to migrant women in Austria, highlight the rich cultural knowledge they bring with them and create a strong network of storytellers. At GrazMuseum, Maryam Mohammadi's photographs and the spoken folk tales can now be experienced in real space.
Permanent exhibitions