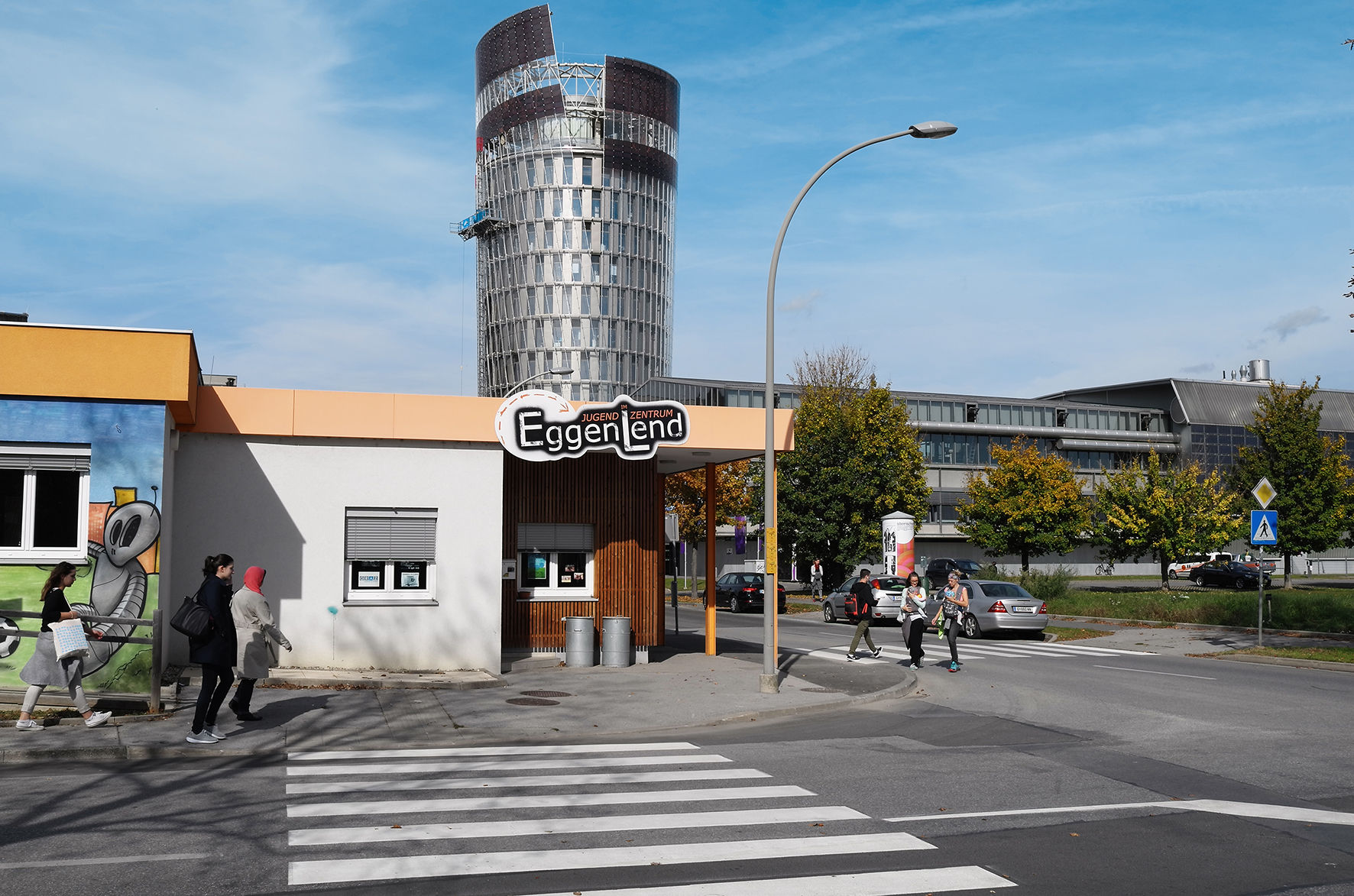 Foto: Franziska Schurig © GrazMuseum
Graz Museum Sackstraße | 2018-05-17—2018-09-10
Looking at Graz!
426 Views on the State of the City
In our large summer exhibition "Looking at Graz!", 426 photographs describe the current state of Graz as an urban space shaped by society. The task of the photographer Franziska Schurig was to produce documentary photographs that were as neutral as possible. This laid the foundation for a theoretically sound "layout" of these photographs from the points of view of urban planning, spatial anthropology and urban sociology. The aim of the "Layout"/interpretation of the pictures was to uncover the historical, cultural, environmental, symbolic, economic and social deep layers of the city of Graz with the help of experts.
Through specific questions, the exhibition "Looking at Graz! 426 Views on the State of the City" also invites museum visitors to get an idea of the diverse actual forces that "design" and transform the city, and to gain an understanding of the complex structures, problems and "moral orders" of a European and at the same time post-European city like Graz.
An accompanying publication summarising a selection of photographs and texts by experts will be published to accompany the exhibition. The authors contribute to a comprehensive view of Graz's urban space through their different subject-specific perspectives.
With friendly support of Holding Graz Verkehr.
Permanent exhibitions