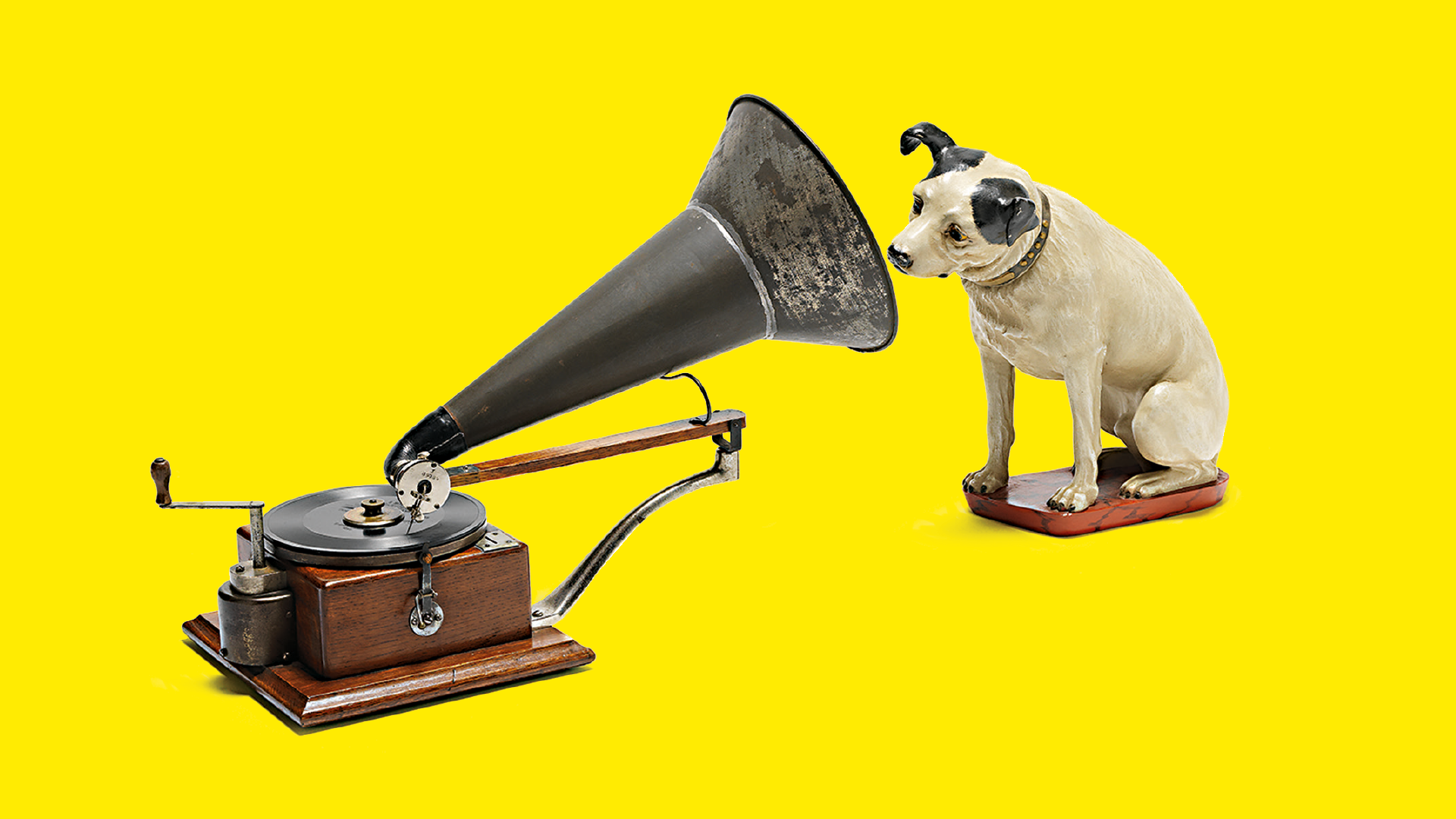 Graz Museum Sackstraße | 2018-02-08—2018-04-23
Jukebox. Jewkbox!
A Jewish Century on Shellac and Vinyl
In 1887, the German-Jewish emigrant Emil Berliner revolutionized popular culture from the USA. The age of global mass entertainment began with his invention of the gramophone and the record. For 100 years, shellac and vinyl were the sound recording media of the great emotions, utopias and catastrophes, illusions and hopes of the 20th century. They are at the same time a product of Jewish music makers and a mirror of Jewish history. Jukebox. Jewkbox! is a journey through the world of music that has changed many a life.
Permanent exhibitions