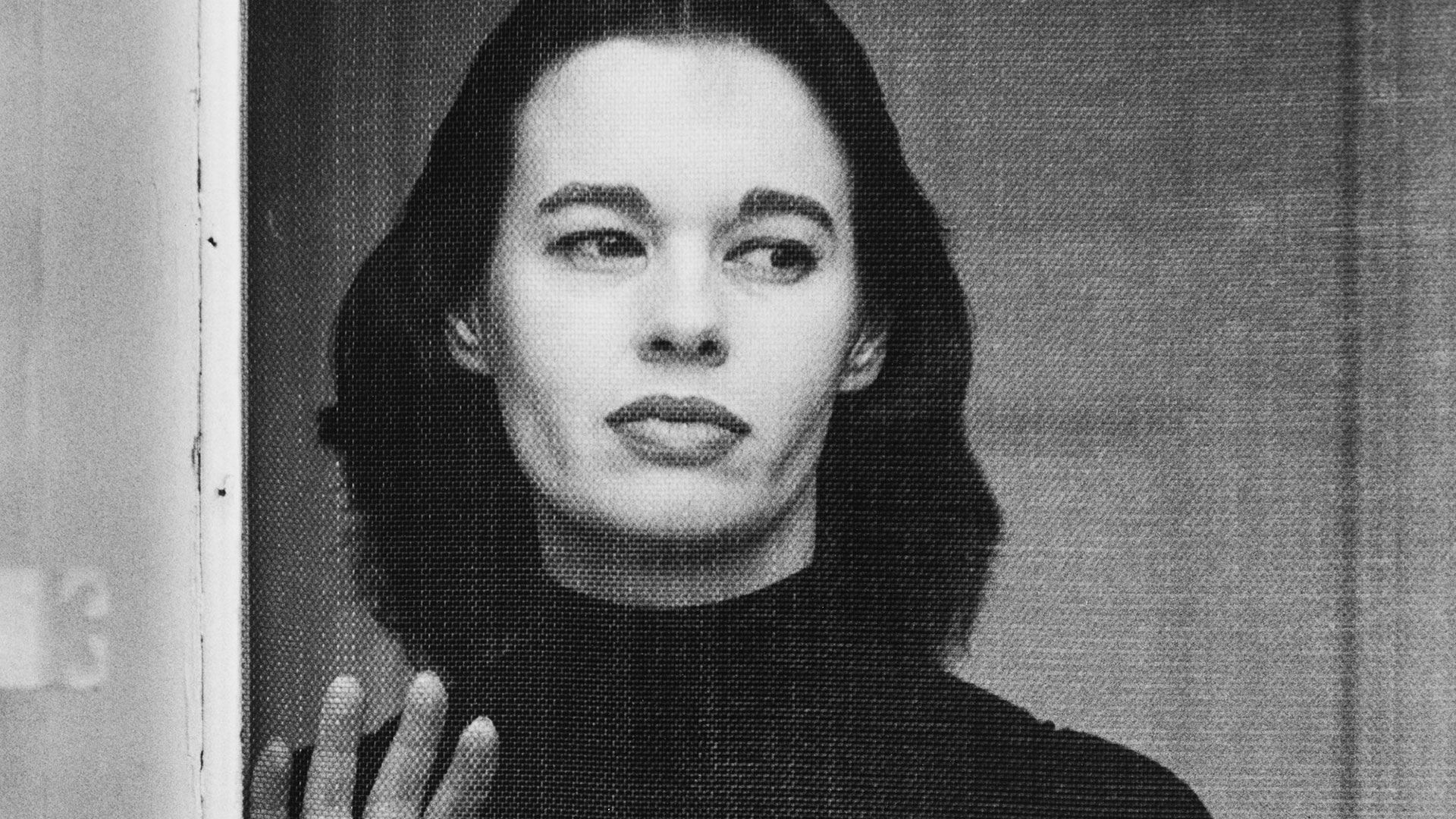 Foto: Inge Morath_USA 1956_Gloria VANDERBILT
Graz Museum Sackstraße | 2017-07-05—2017-08-28
Inge Morath Portraits
With Images of Inge Morath's Studio by Kurt Kaindl
The exhibition included an exclusive selection of black and white photographs of many European and American celebrities from the realms of art and culture, politics and society. Inge Morath's portraits are images that both made history and tell stories, images bearing witness of personal relationships to the portrayed persons and of the art of never putting one's mark on anybody but leaving the people the way they want to appear in front of the camera.
Berlin, Bucharest, Paris, London and New York City were her world. She travelled to Ireland, Italy, Spain, the USA, Iran, Mexico, China or the Soviet Union. Yet, the cosmopolitan and polyglot Magnum photographer was born in Graz in 1923 under the name of Ingeborg Hermine Mörath. Her grandmother, who lived at Jakominiplatz, Graz, and was receptive to spirituality and art, had been very formative for her career, in the course of which she became one of the most important photographers of the renowned agency Magnum Photos.
Kurt Kaindl "The Silent Studio"
Kurt Kaindl's photo series offers silent photographic views into Inge Morath's studio and home near New York City. These pictures do not show people but places of work and rooms that are still full of traces of the work that has just been done. They are overviews of these spaces crammed with documents and pictures but some also show small details and objects that have just been used. It is precisely through her absence that Inge Morath becomes all the more present in these pictures.
Curator: Kurt Kaindl | Fotohof Salzburg
Permanent exhibitions