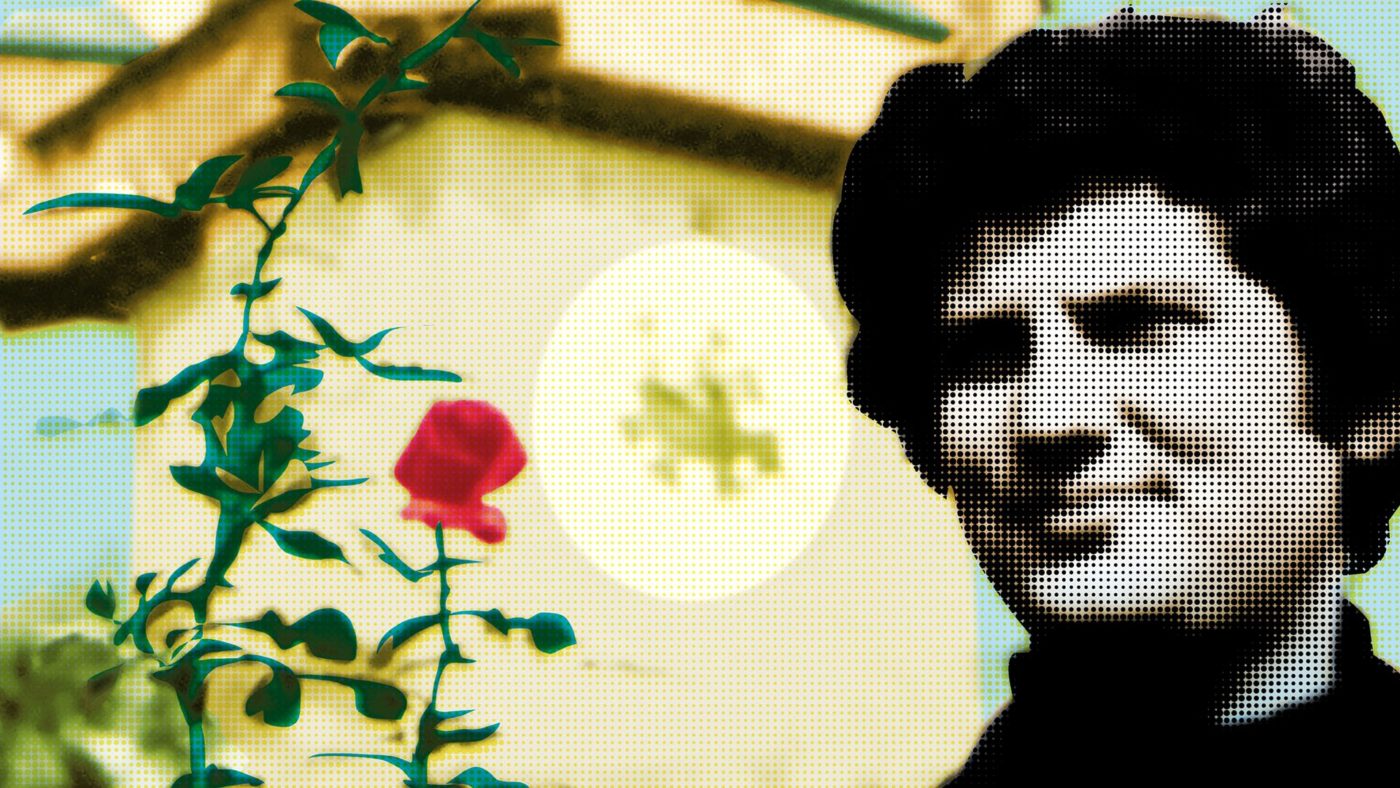 Graz Museum Sackstraße | 25.05.2023—07.02.2024
Out of Iran
Studying in Graz from the 1950s to the 1970s
From the mid-1950s on, Austria became a popular destination for primarily male students from abroad, since it was politically neutral and a relatively affordable place to study. In Graz, their numbers rose so rapidly – especially at the University of Technology – that by the end of the 1950s only about one third of the students enrolled were from Austria. Students from Iran were one of the largest groups at the universities in Graz.
The tabloid press provided almost weekly coverage of the glamorous lifestyle of Shah the early 1960s on, however, Iranian students in Graz conveyed a very different image of Iran and were vehemently opposed to the political system there. Many Iranian students returned to Iran after their studies in the 1970s. A number of them were accompanied by their Austrian spouses.
This exhibition examines a previously almost unknown chapter in Graz's post-war migration history, exploring the everyday life of the Iranians in Graz, how they studied, started families and their cultural participation from the 1950s to the 1970s, as well as the protests against the political system in their home country.
An exhibition in collaboration with XENOS and Graz Museum.
Supperted by Land Steiermark Abteilung Kultur, Europa und Sport as well as Stadt Graz Kultur und Stadt Graz Bildung und Integration and Österreichische Gesellschaft für politische Bildung.
Curators: Joachim Hainzl, Maryam Mohammadi
Project management: Ogül Büber-Ottitsch
Curatorial assistance: Ogül Büber-Ottitsch, Dominik Rath
Exhibition design and Graphic design: Erika Thümmel
Permanent exhibitions