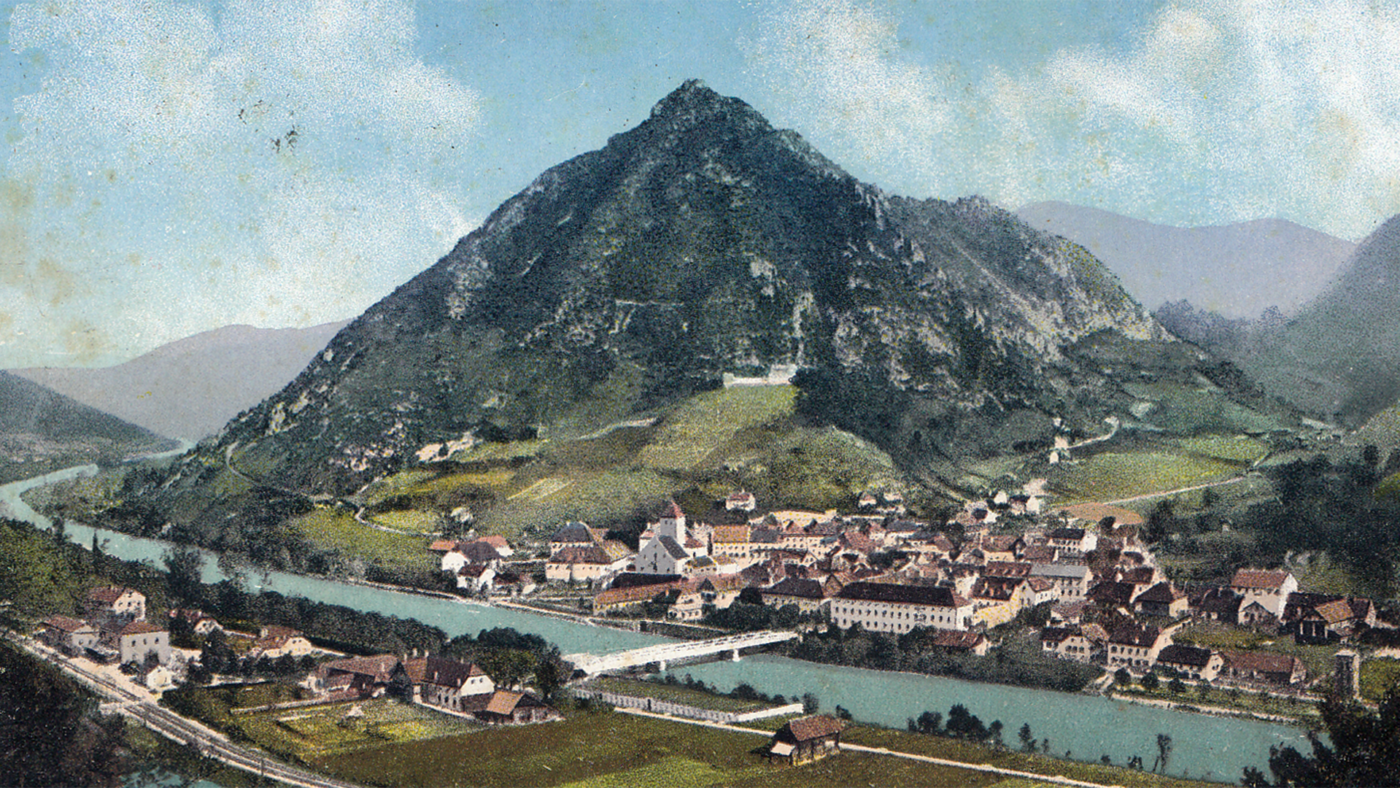 SIKCE: Osrednja knižnica Celje / Zentrale Bibliothek Celje
Wed, 02.10.2019 | 18 o'clock Opening
Opening"Štajer-mark"
Picture postcards of historical Lower Styria (1890–1920)
Do you know Styria? Did you know that there are two of them today, one in Slovenia and one in Austria? And that these two separate "Styrias" were once one region?
Until 1918, Slovenian Štajerska and Austrian Steiermark together formed a crownland of the Hapsburg monarchy, which was strongly marked by bilingualism in its southernmost part. The exhibition cautiously approaches the common history using a widespread medium of that time: the picture postcard. It asks about the coexistence, cooperation and sometimes also antagonism of the German- and Slovenian-speaking population in Lower Styria. And it asks what picture postcards tell us about the connections of this multilingual society with its capital Graz.
A cooperation of GrazMuseum with the Article-VII Cultural Association for Styria – Pavelhaus | Pavlova hiša and the FWF project Postcarding Nation, Language, and Identities. Lower Styria on Picture Postcards (Department of Slavonic Studies, University of Graz). Both the exhibition and the catalogue are bilingual.
Termine