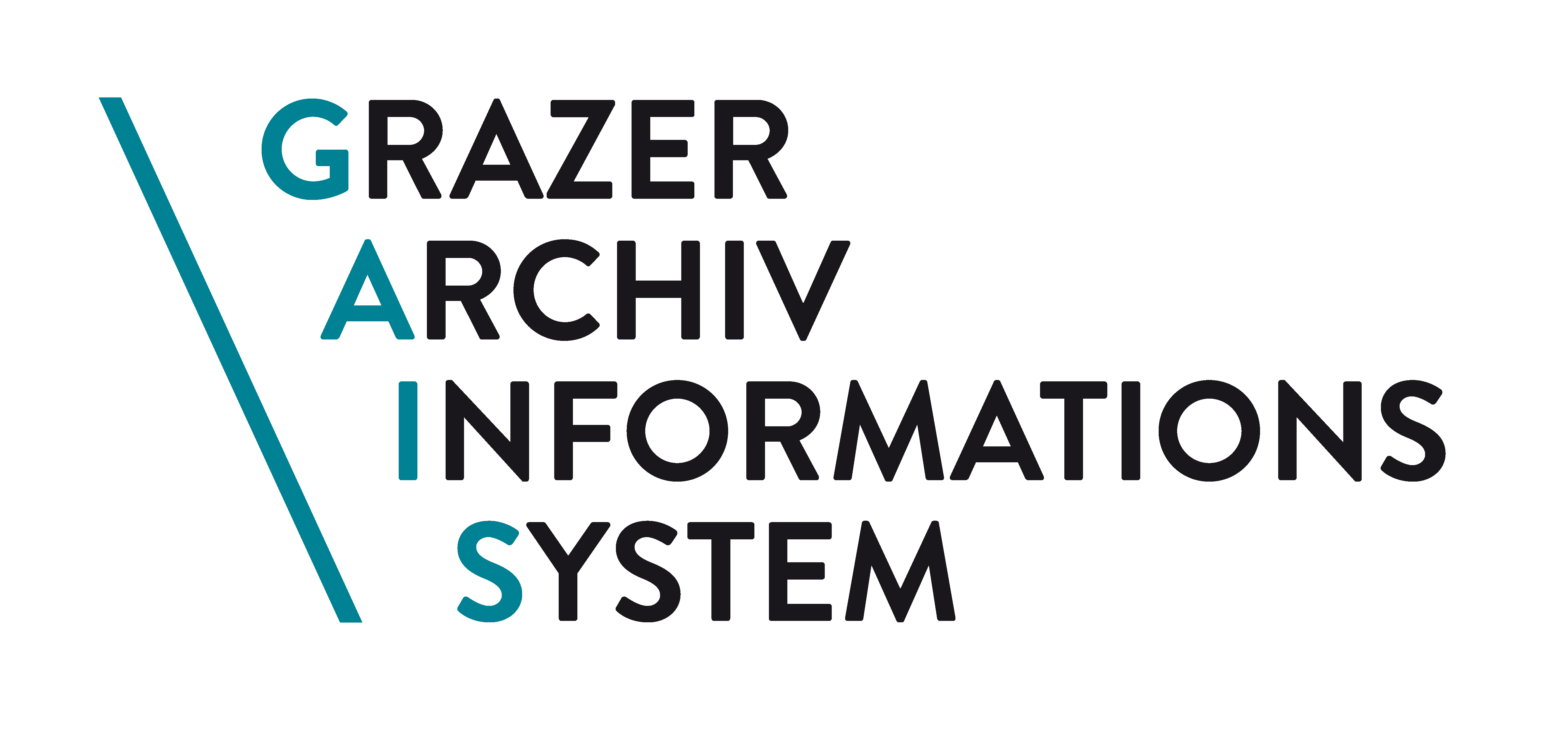 Searching with GAIS
Our archive information system (GAIS) offers you a search in standardized descriptions of our archives in accordance with the ISAD(G). Work on GAIS began in 2014 and has not yet been completed. The data is updated on an ongoing basis. If available and legally possible, digital copies of individual items are also available.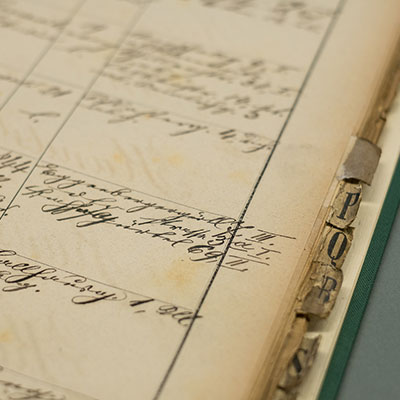 Shortening of Protection Period
The Styrian Archives Act provides for a general protection period of 30 years for municipal documents. If the documents contain sensitive data as defined by § 4, line 2 of the Austrian Data Protection Act 2000 (or special categories of personal data as defined by § 9 GDPR), the protection period is extended until the death of the person concerned or 110 years after birth, if the date of death is not ascertainable or only with difficulty.
However, for scientific purposes or for specific reasons, a request may be made for a procedure to shorten the protection period.
In order to process your request, we need at least the following information: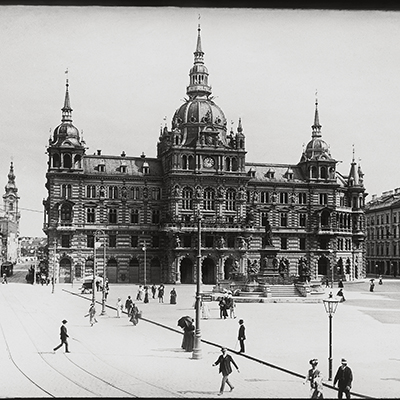 Stadthistorische Forschung
As part of the consultation, the Municipal Archives Graz will gladly assist you in naming relevant holdings for your research interests as well as providing further assistance. In our (GAIS) you can also research independently and use the integrated e-mail function to ask specific questions about individual stock descriptions.
Within a limited scope (up to 5 hours per research assignment), we also conduct fee-based research on urban historical topics for you. The costs for the processing of a research amount to € 50.- per research lesson, the billing takes place every half hour.
In order to process your request, we need at least the following information: