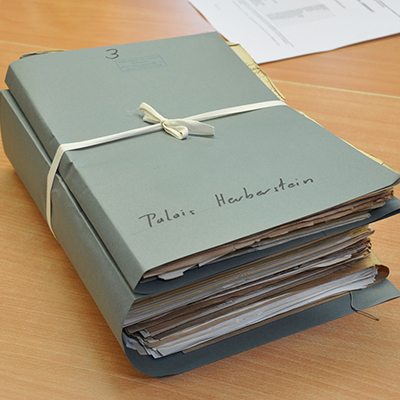 Inception
Documents from construction proceedings of the Graz Building and Construction Authority (municipal building inspection) from up to 1994 are kept in the Municipal Archives Graz. More recent documents are usually kept by the Building and Construction Authority itself. Inspection of these documents is only permitted for owners (and their authorised representatives), procedural parties, authorities and persons authorised to represent professionally.
Further information on using the archive can be found here.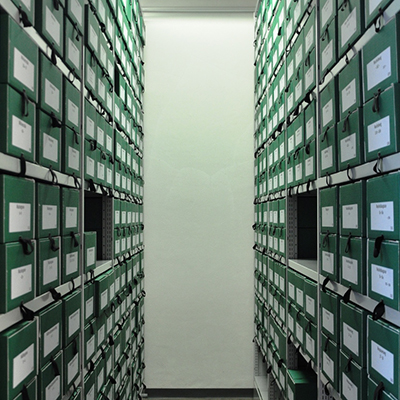 Information
The Styrian Information Act stipulates that the Municipal Archive Graz must provide information on the existence of documents and the conditions for inspection. However, you must research more detailed information about file contents yourself, and only with existing right of inspection.
In order to reply to your request, we need the following information: