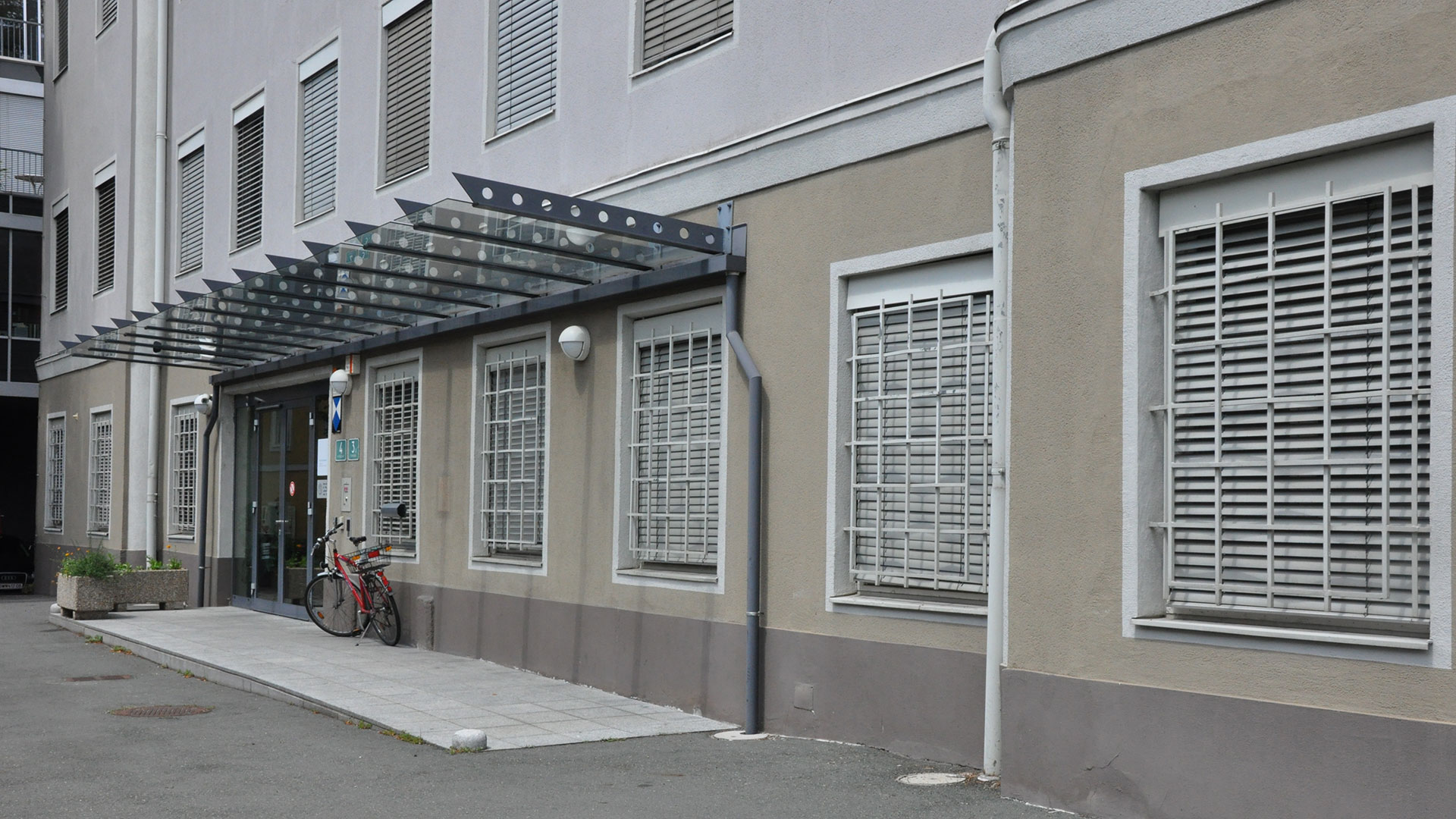 Opening hours
Monday, Wednesday and Thursday: 8am to 12am
Tuesday: 8am to 4pm
The reading room is located on the 3rd floor and is attainable with the elevator.
Bycicla parking as well as disabled parking are available.
How do we work in an archive? How does it look in a depot? Why do users need to apply for using the archive? Why are jackets and bags not allowed in the reading room? How do I access archival documents that answer my questions? These are just a few of the questions we address in our guided tours. Target groups are primarily students of Graz universities and groups with a special interest in archives.
In the course of the International Archives Day (9 June every year), we offer guided tours for individuals too. See the respective event information in the section Aktuelles.
In order to process your request, we need the following information: