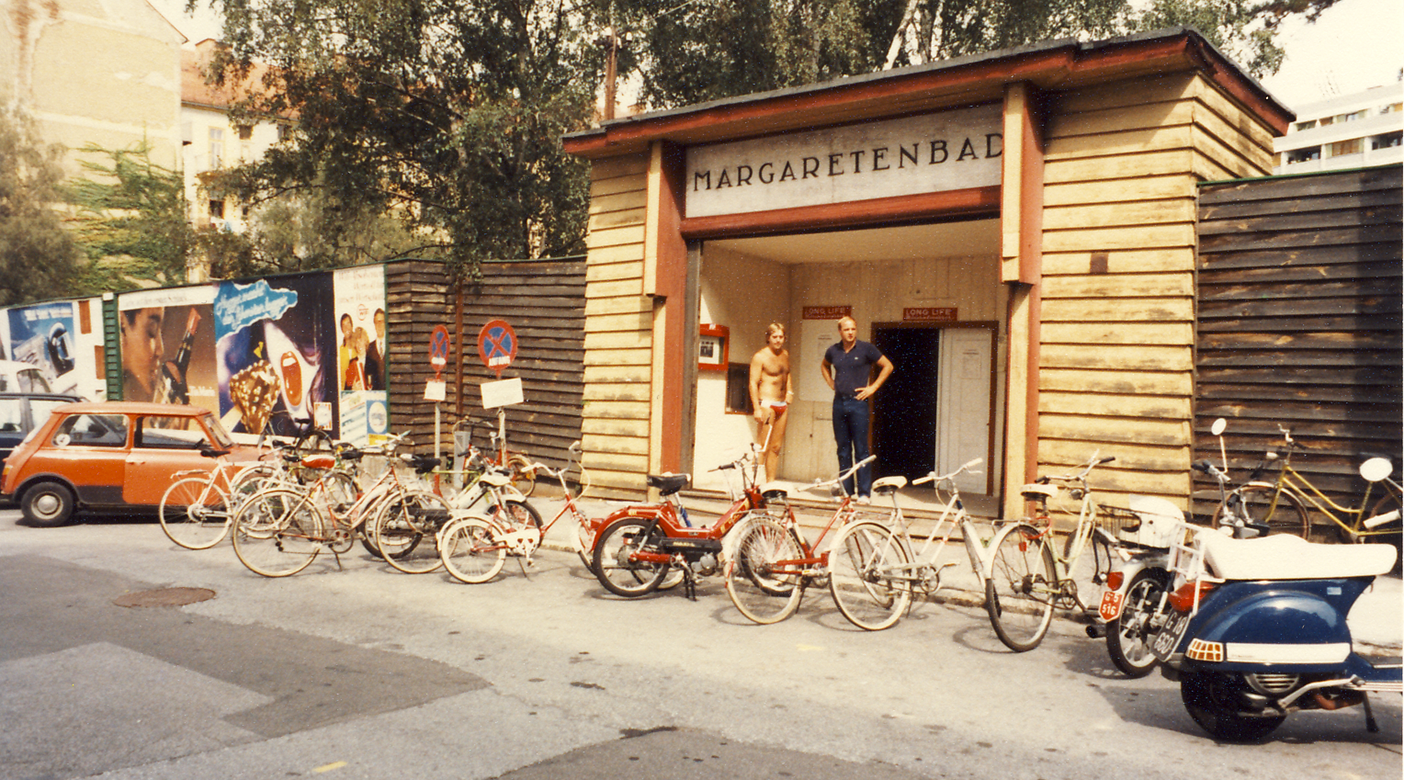 The GrazMuseum has launching a topotheque for Graz. The first step is taken by the Geidorf district in cooperation with the local initiative Grätzelinitiative Margaretenbad.
The topotheque is a jointly created and edited online archive as well as a regional historical reference tool. The aim is to preserve and make visible scattered local historically relevant material and knowledge that is kept in private hands. Images, videos, objects, written documents and additional information are digitally preserved in the topotheque. The originals remain with the owners, who together with the 'topothecaries', compile the knowledge as well as the history of the objects and stories around them. The inventories and information on these are linked to each other and can be filtered and viewed on Google Maps: https://graz.topothek.at
Do you have something for the topotheque Graz?
We look forward to sharing your objects, your knowledge and your stories. Contact us!
GrazMuseum
Antonia Nussmüller
+43 316 872-7604
antonia.nussmueller@stadt.graz.at
Grätzelinitiative Margaretenbad
Wastlergasse 2, 8010 Graz
Montag 10-12 Uhr
Mittwoch 16-17.30 Uhr (Café Guglhupf)
Freitag 16-18 Uhr
+43 660 6593035
claudia.beiser@margerl.at
www.margerl.at
A cooperation of topothek ICARUS, Grätzelinitiative Margaretenbad and GrazMuseum.
Project management and topothecaries: Claudia Beiser and Antonia Nussmüller
Scientific collaboration: Katharina Mraček-Gabalier
Project controlling: Sibylle Dienesch
Contact person topotheque: Alexander Schatek